Achieve Superior Project Success
With High-Performance Coatings and Cladding For Industrial & Commercial Roofing

Long Lasting
Advanced Corrosion Prevention Technology
By Your Side
Training AndOngoing Partnerships
Good For You
Safe For Contractors And The Environment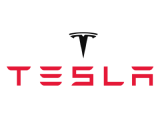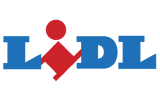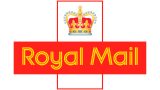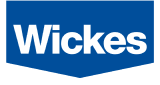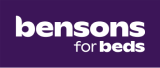 High Performance Corrosion-Preventing Coatings for Cladding and Roofs
Replacing failing industrial roofs and gutters causes projects to go over budget and deadlines to be missed. The Advantage® range helps keep projects on track and provides unparalleled protection against corrosion.
Advanced scientific corrosion prevention hybrid solutions that stand the test of time.

Alltimes Coatings Advantage® Systems:
Are virtually impenetrable by the elements.
Are low maintenance in application and upkeep.
Have market leading warranties and insurances of 15, 20, or 30 years.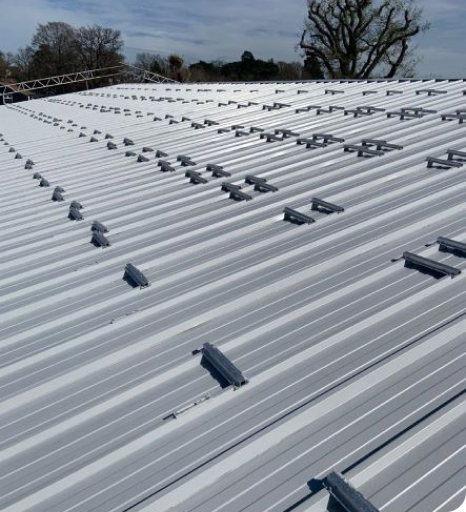 Deliver projects on budget with ourexclusive Advantage® Coatings that:

Are one coat only, minimising time and costs by:

Reducing application time.
Reducing contractor time on task.
Reducing machinery usage/hire.
Reducing the quantity of product needed.
Reducing trafficking on roof.
Are damp tolerant, extending your working window and reducing overruns.
Have a high spread rate of 5m² (Advantage® for Metal Roof and Cut Edge Corrosion).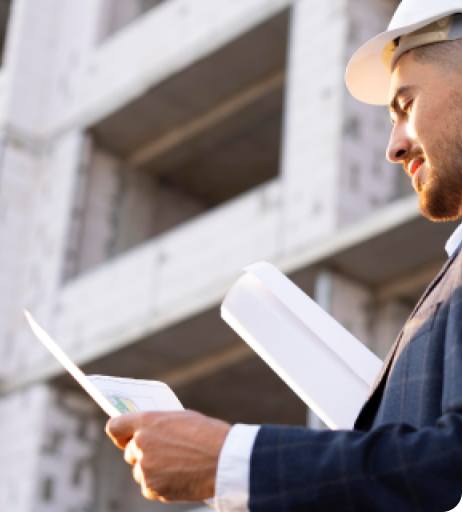 Make projects easier whilst protecting yours and others wellbeing.

Our Advantage® Range is solvent and VOC free which:
Limits environmental impacts and improves your eco-centric image.
Reduces the risk to contractors from inhaling harmful substances.
Helps you meet your duty of care.
Lessens restrictions on use, and the building type it can be applied to.
Reduces storage and transportation considerations.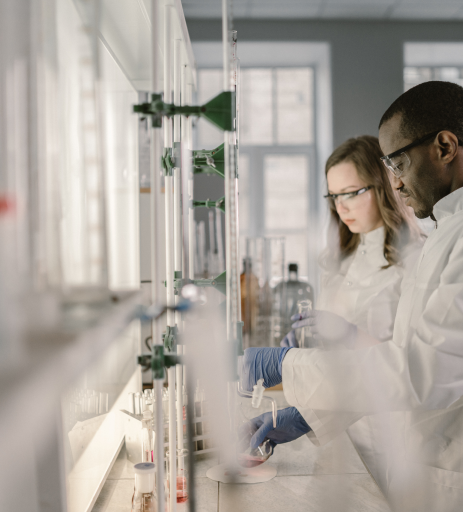 Feel confident, with continuous dedicated support.
Using Alltimes Coatings means:
A knowledgeable support team.
Expert technical guidance and training.
Nationwide, in-person, on-site assistance.
A lifetime industrial coatings partner you can rely on.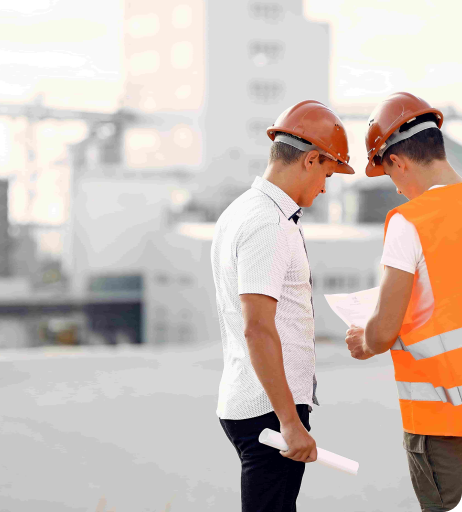 Praise For Alltimes Coatings
Mike Hallwood
Managing Director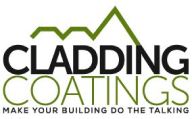 "The longest warranty offered on a roof coating system matched that of some re-roofs. The system is very easy to apply and has a really nice flow and durable finish. Great customer service and in particular technical knowledge."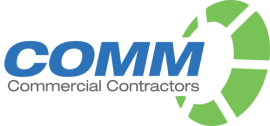 "I have been really impressed with the Advantage Graphene system. It's really straightforward to use, has provided a fantastic coating finish and has given me the reassurance that it is providing a long lasting solution for my clients."

"Working with Alltimes is a great partnership start to finish. We know we're getting a superior product with the Advantage metal roof coating and it's easy to use and has a 30 year warranty.
"They also know their stuff - from initial inspection through to application training the team offer honest, knowledgeable support."

"We had a very tricky 1000m² roof to complete, but Alltimes have been excellent from start to finish, from their technical side to the actual quality of the product. Advantage Graphene is very user friendly and I only had positive reviews from the lads on site. They loved how easy it was to install and the low amount of odours it emits compared to other manufactures. The client was stunned with the finished product. I will definitely be using them again."
"We've worked with Alltimes and the Advantage System on many Metal and Asbestos roof jobs - not only is the product the best we've used for ease of application and performance, but they team are always very helpful, responsive and knowledgeable."
Speak To The Corrosion Prevention Experts
We will be in touch within 24 hours (weekdays)
Alltimes Coatings Have Got Your Back, Supporting You Every Step Of The Way
Discover Alltimes Advantage® Coatings Systems, Including Graphene

No one else can supply you with the Advantage® Graphene enhanced hybrid coating that provides intrinsic anti-corrosion performance to Metal Roof and Cut Edge Corrosion Systems.
The 2D atomic structure technology of Graphene multiplies the distance that water and dirt molecules must pass through to cause corrosion, without adding costly layers.
The scientifically developed Advantage® Graphene range:
Is easy to apply with one coat
Doesn't shrink
Provides greater cost efficiency
Increases time savings
Is EN13501 fire safety certified
Has passed the QUV and EN Salt Spray Test
Provides superior long-lasting corrosion protection
Provides higher protection against chemical-related illness and environmental damage
Before and After Advantage®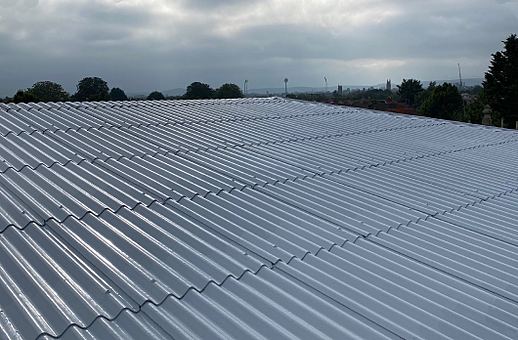 Advantage®
For Asbestos Roofs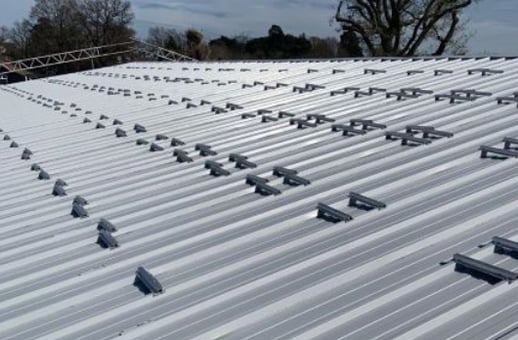 Advantage® Graphene
Metal Roof Coating System
Making projects faster and more reliable for architects, building surveyors, facilities managers, and building owners.
Superior systems that prolong the life of industrial and commercial roofs.
Access to an approved contractor network that love working with our products.
Guidance on site-specific specifications, making sure you get the right product for the job.
FREE site survey/roof inspection, guaranteeing a tailored approach.
FREE training and CPD where you work, as well as technical guidance.
Practical on-site support for you and your contractors, making sure the project goes as planned.
Long product warranties and latent defects insurance to give you peace of mind.
After-care support following project completion.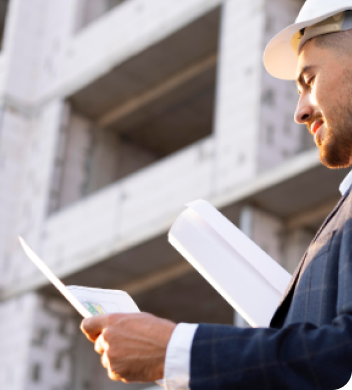 Make projects more valuable and get a dedicated roof coatings partner when you join the approved contractor network.
Get help winning more client contracts.
FREE site surveys/roof inspections, guaranteeing a tailored approach.
Guidance on site-specific specifications, making sure you get the right product for the job.
FREE training, and technical advice whenever you need it.
Dedicated account manager to; care for your team, help your project run on time,
and help you stay in budget.
Practical on-site support for your team, making sure the project goes as planned.
Long product warranties and latent defects insurance to give clients peace of mind.
After-care support for each project after completion.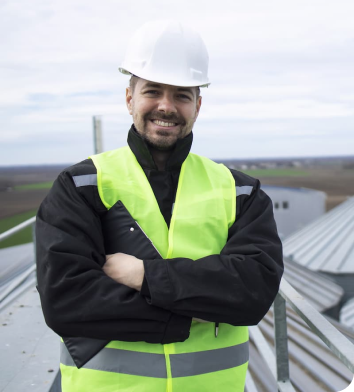 Corrosion on Metal Roofs CPD - Add to Your CPD Points
Cutting Edge Graphine enhanced rust prevention Coating for Metal Roofs.
What You Learn
What rust is, why it happens, what we can do to prevent it.
What Graphene is and how it is revolutionising corrosion prevention coatings.
How Graphene enhanced roof coatings are designed to protect the environment and limit the impact on users' health.
How It Works
Completeley FREE (45-minute CPD).
Available to specifiers, contractors, and their teams.
In person on-site, at your office, or via video call.
Success Stories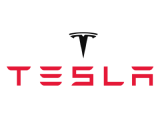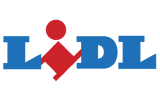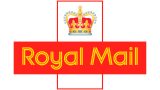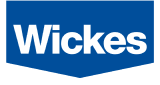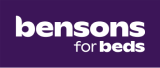 Get Your Project Sorted
We will be in touch within 24 hours (weekdays)