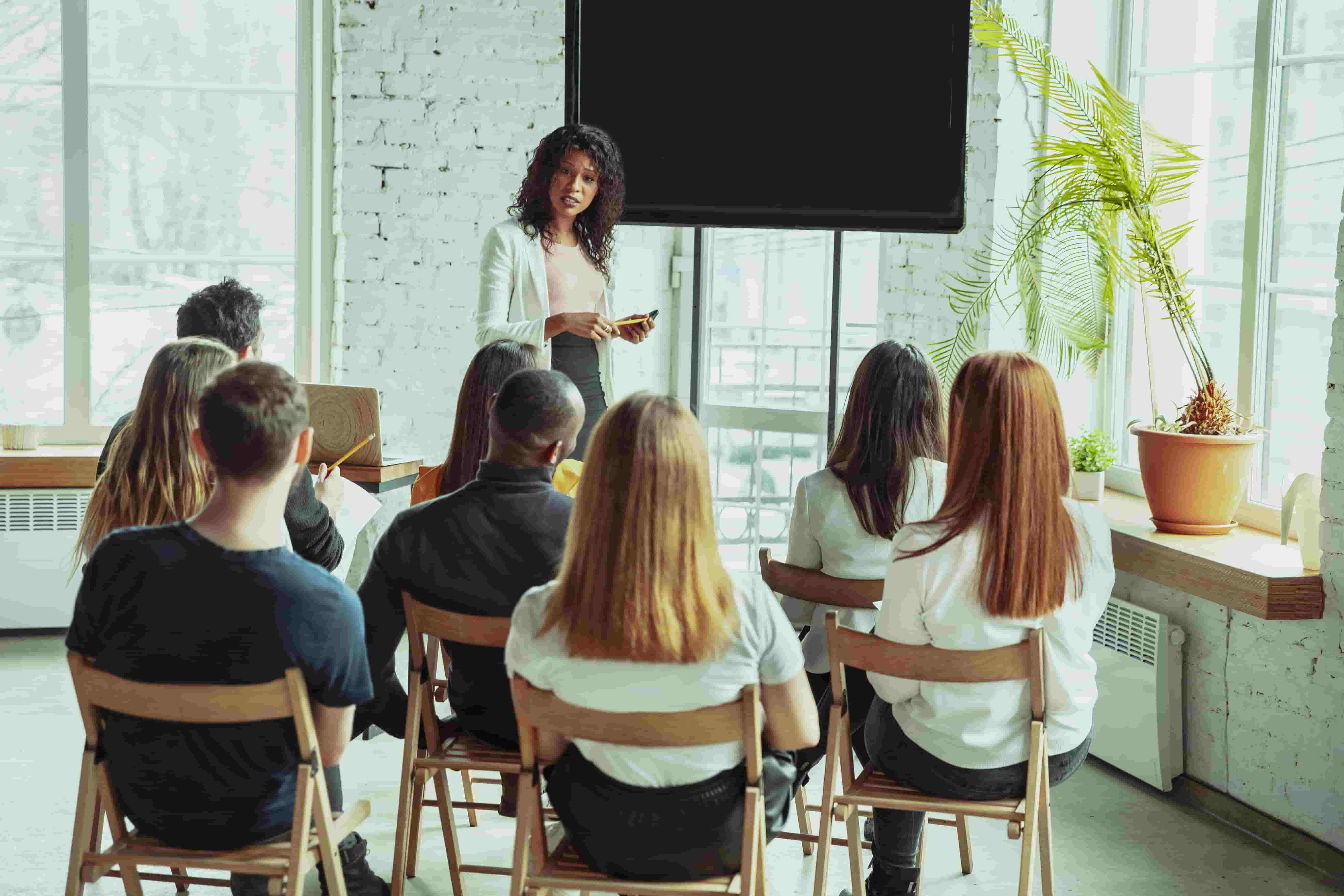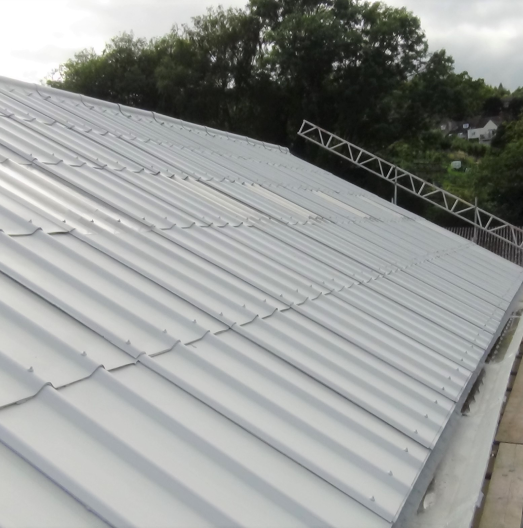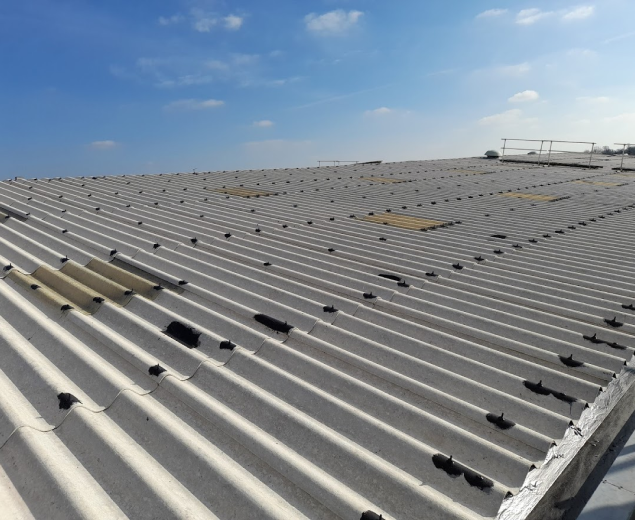 Additional Training & Support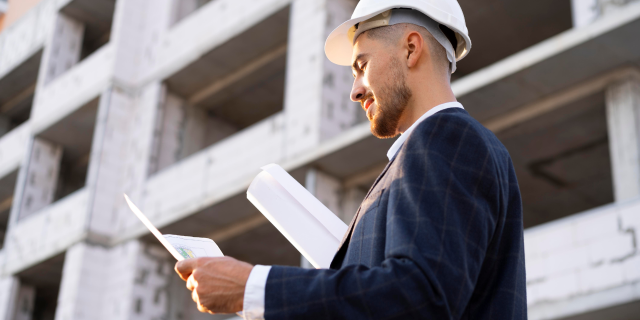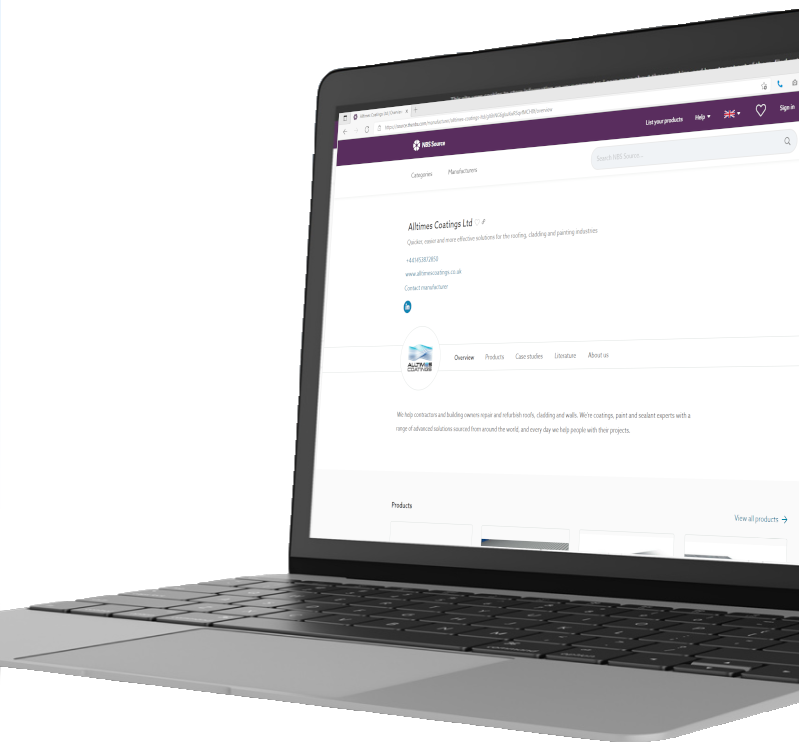 Includes Graphene for exceptional corrosion resistance that can increase substrate life for many years
Damp tolerant during application
Solvent and VOC Free
Easy re-coating
Impact resistant
One coat application after preparation
No shrinkage on curing
System designed to provide minimal trafficking of the roof during application
UV resistant
Long term reliability
Application temperature 3°C and 60°C
Microporous to allow substrate to breath
Flexible coating with elongation to copy with thermal movement
Minimal weight gain to roof after application
High weather and UV resistance for this one coat system
UK Underwritten latent defect Insurance is available
Delivering Results


"The longest warranty offered on a roof coating system matching that of some re-roofs The system is very easy to apply and has a really nice flow and durable finish Great customer service and in particular technical knowledge"

"I have been really impressed with the Advantage Graphene system. It's really straightforward to use, has provided a fantastic coating finish and has given me the reassurance that it is providing a long lasting solution for my clients"

"We had a very tricky 1000 M2 roof to complete, but Alltimes have been excellent from start to finish, from their technical side to the actual quality of the product. Advantage Graphene is very user friendly and I only had positive reviews from the lads on site. They loved how easy it was to install and the low amount of odours it emits compared to other manufactures. The client was stunned with the finished product. I will definitely be using them again."

"We've worked with Alltimes and the Advantage Systems on many Metal and Asbestos Roof jobs – not only is the product the best we've used for ease of application and performance, but the team are always very helpful, responsive and knowledgeable"

"Working with Alltimes is a great partnership start to finish. We know we're getting a superior product with the Advantage metal roof coating as it's easy to use and has a 30 year warranty. They also know their stuff – from initial inspection through to application training the team offer honest, knowledgeable support"
Who We Work With