Advantage Graphene Launched At The Advanced Materials Show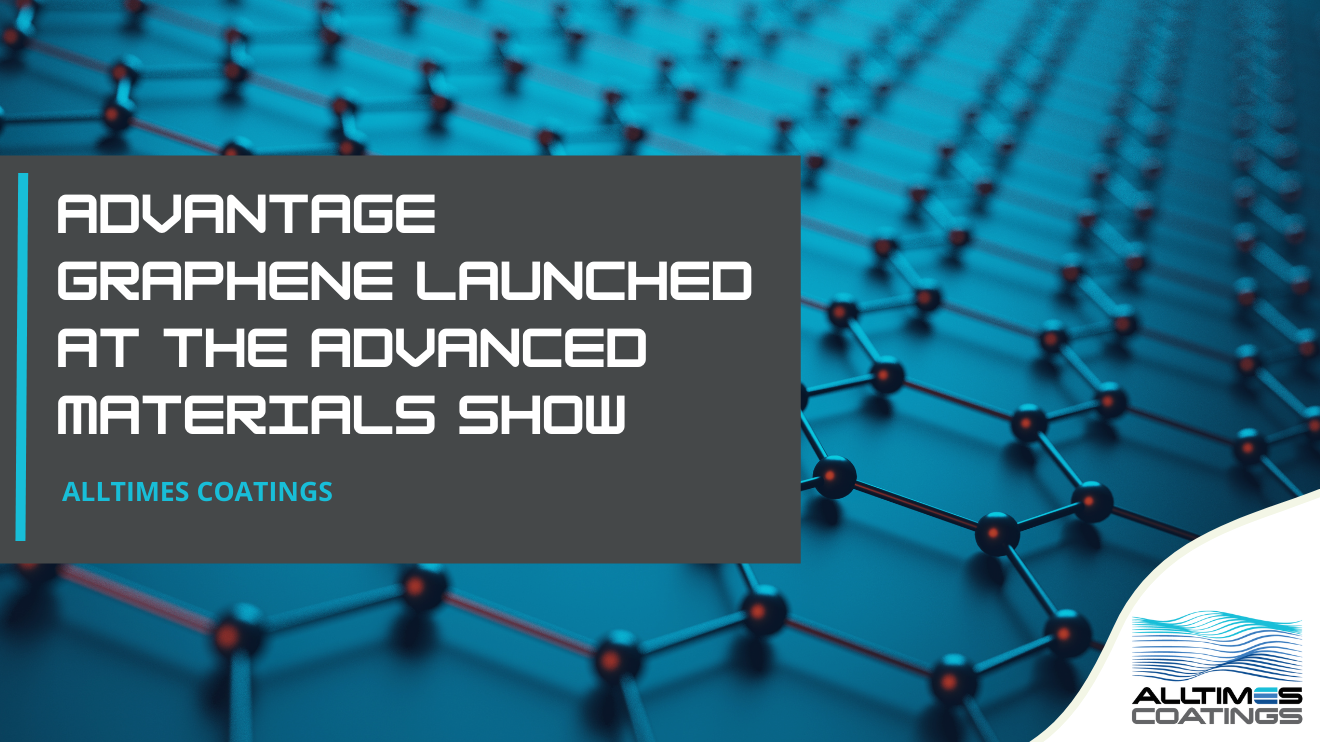 Alltimes coatings are launching our new Advantage Graphene system at the
Advanced Materials Show

this week – a metal roof coating with unparalleled anti-corrosion properties.

Still maintaining all the properties of our next generation coating Advantage, but now with added Graphene, it has taken anti-corrosion protection to the next level.
Combining the already re-coatable system with one of the thinnest, but strongest materials in existence – graphene - the coating forms a virtually impenetrable barrier and is your ideal solution for long lasting metal roof repair, giving unparalleled protection against corrosion and rust that is guaranteed for up to 30 years.
Advantage Graphene has undergone rigorous testing to ISO:9227 with neutral salt spray for 5000 hours and is now an approved enhanced metal roof coating with industry-leading resistance to corrosion. The results are clear to see. It can still be applied in damp conditions, and is breathable, even through resting rainfall, to help maintain a constant building temperature.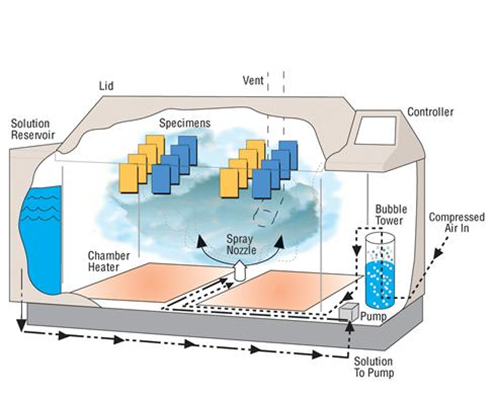 It's graphene's unique properties which gives our Advantage coating superior adhesion, flexibility and dramatically improves its life-expectancy to 30 years, with benefits including:
Damp tolerant during application
Application temperature 3°C - 60°C
Microporous to allow substrate to breathe
Flexible coating with elongation
One coat application after preparation
Minimal weight gain to roof after application
High weather and UV resistance for this one coat system
Minimum of trafficking the roof during application


Latent Defect Insurance from Lloyds


For more information on Advantage Graphene please

click here