Delaminating coating and corrosion

No budget for removal of existing cut edge corrosion treatment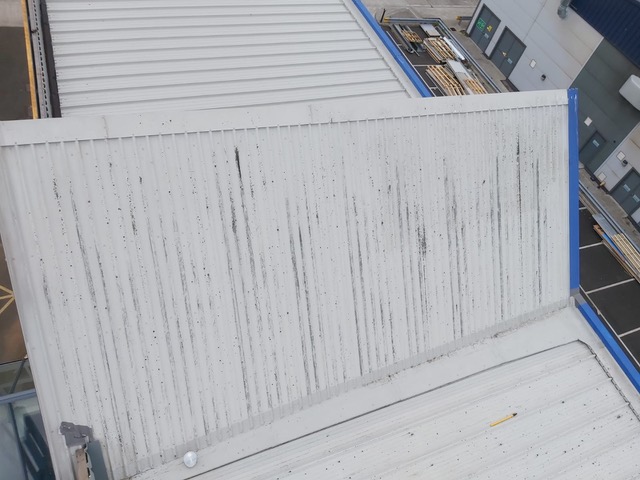 How did we approach the challenge:
An initial site visit uncovered that a silicone treatment had been applied
years earlier. In an ideal world, the old silicone would have been removed. However,
budget constraints meant that this was not an
option.
For this reason, we worked with the contractor to carry out patch tests
and advise on the correct preparation and application technique, and also
advised to treat the corroded areas with Advantage® Graphene for Cut Edge
Corrosion.